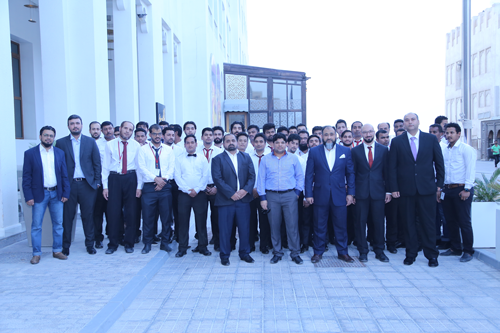 Company Overview
Proz Technologies (PROZTEC) is a Qatar based fast growing IT consultancy company, offering enterprise solution, professional services and specialized support to domain of IT business needs.
We are committed to providing comprehensive solutions and focused strategic consulting services to enterprise businesses.

Vision
Our vision is to adopt next-generation Automation & Digital Transformation technologies to pace your business "Think about Us"
Mission
At Proztec, we aim to deliver value and innovation to our clients leveraging our strong technical expertise and domain knowledge, we effectively address the most demanding needs of our clients. We formulate our experience into innovative tools and frameworks, to help our clients accelerate time-to-market and reduce costs.